Baltimore Area Evaluators (BAE) was founded in 2001 as an affiliate of the American Evaluation Association. We are a nonprofit professional society serving the Baltimore metro area and beyond.

Our mission, vision, and values are centered on contributing to the common good and advancing an equitable and just society.

We promote the development and use of quality evaluation and data science to enhance the effectiveness of human action.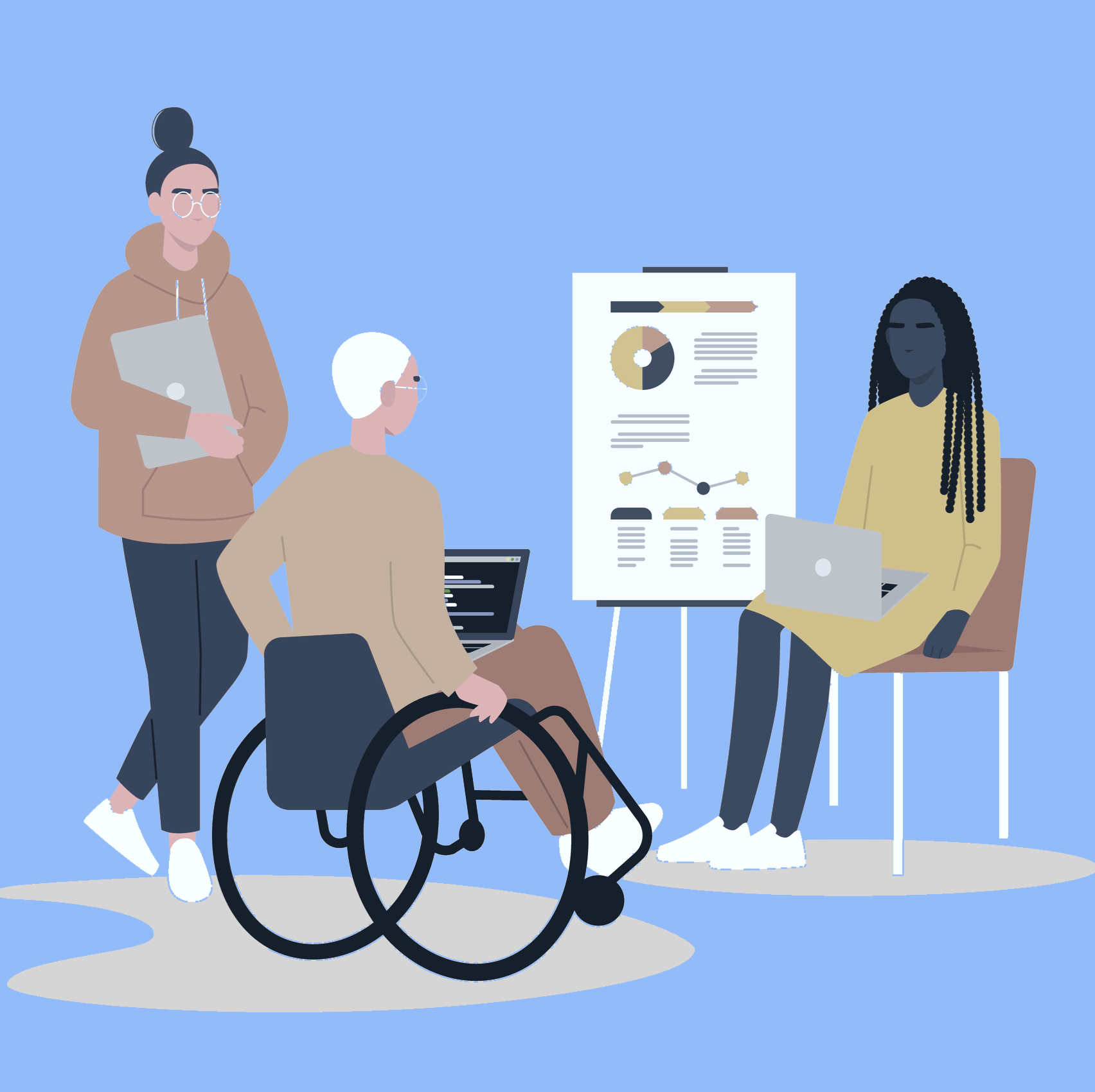 We educate the public about evaluation and related research methods and technologies.

We serve as a knowledge base of evaluation resources, opportunities, and referrals.
We provide forums for and training to enhance the skills of both novice and experienced evaluators and data professionals. We provide networking opportunities for professional evaluators, students, and those who use data and evaluations.

We promote responsible and responsive evaluation use by organizations, agencies, and corporations.

We engage in, model, and share active, reflective organizational learning to strengthen our own practices and our field.
Baltimore Area Evaluators is currently in the process of developing a Racial Equity, Diversity, and Inclusion Statement that is actionable, consistent our mission, and reflective of all of our membership's values and perspectives.
Your donations help us to offer free programming to the public. We appreciate your support!